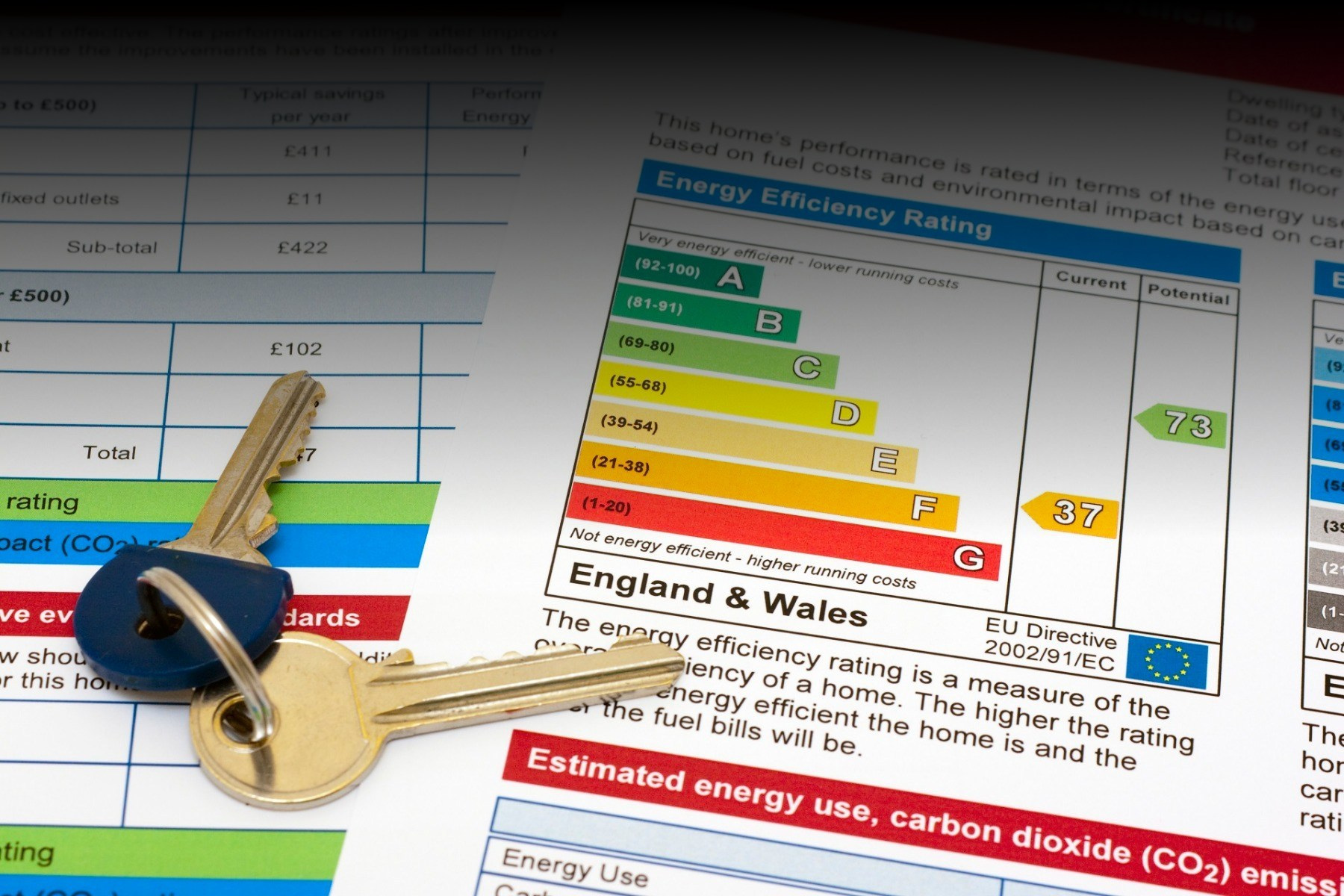 Energy Performance Certificates
UK Eco Energy Solutions Ltd. provides a prompt and effective service in the provision of EPC certificates for private individuals, landowners and hiring agencies in Lincoln and East Midlands. Contact us today.
---
---
---
An energy performance certificate is required by law on a number of occasions, the main one being when a property is being put up for sale or rental. It shows how energy efficient a property is in relation to certain criteria and it will also explain where improvements could be made that will drive down energy bills and help the environment. It is applicable to all your domestic and commercial properties. Contact us for details about EPC certificates.
---
---
UK Eco Energy Solutions Ltd will send one of our qualified Elmhurst assessors to your property. They will survey the property and take notes on various elements in relation to how the house and hot water are heated and how the house is insulated. After the inspection, the assessor will produce the EPC which shows the results of the findings. These results can be used to determine the best ways to improve the energy efficiency of the property and help reduce future energy bills..
---
---
---
Why should you select our assessors?
• Elmhurst qualified

• Expert and impartial energy advice

• Free, no-obligation quotes

• Professional approach during the survey

Who requires an EPC?
As of the 21st May 2010, if you decide to place your property on the market for sale or rent in England and Wales you will need to purchase an EPC.