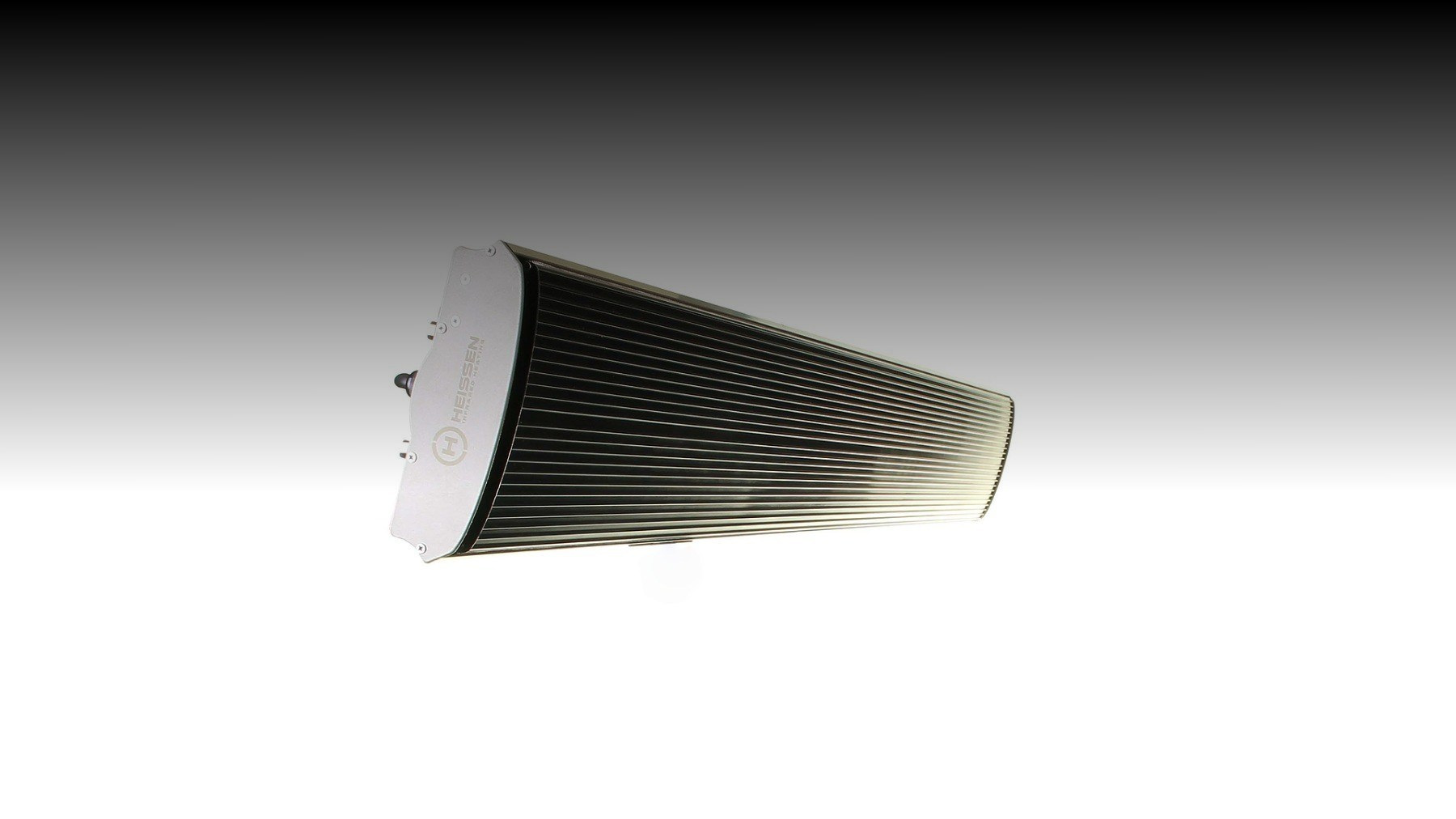 Infrared Heating
When it comes to the installation of infrared heating, UK Eco Energy Solutions Ltd. provides a service that is second to none. Contact us today call 01522 700281 for a free quote or survey.
---
---
---
Infrared heaters create a heat that is very similar to the sun. Infrared light isn't visible because it's beyond the spectrum we see. That invisible light gets absorbed by our skin, clothes and other objects, which is how things around an infrared heater warm up.
It is warmer in direct sunlight than in the shade because the shade blocks out a lot of the light, and like our natural big outside heater, infrared heaters in your home will only warm areas directly in front of it.
---
---
Infrared space heaters work silently since they don't use a fan - they just radiate light! They're great for noise-sensitive environments such as bedrooms.
Infrared heaters are also actually "healthier" than other heaters since they do not reduce humidity or oxygen content in the room. Other heaters can dry out your sinuses and skin, as well as cause static electricity.
Since these heaters produce the same type of heat as the sun, you can enjoy the benefits of natural sunlight without the dangerous effects of UV radiation. The infrared heat will even promote healthier blood circulation.
---
---
---
Industrial, commercial and domestic heating specialists
By choosing to work with UK Eco Energy Solutions Ltd you get access to the advice on the products you need, when you need them.

We offer the highest quality products, designed for specific applications including warehouses, factories, community centres, schools, councils and many more.

Working alongside the industry's top professionals to deliver energy saving solutions.