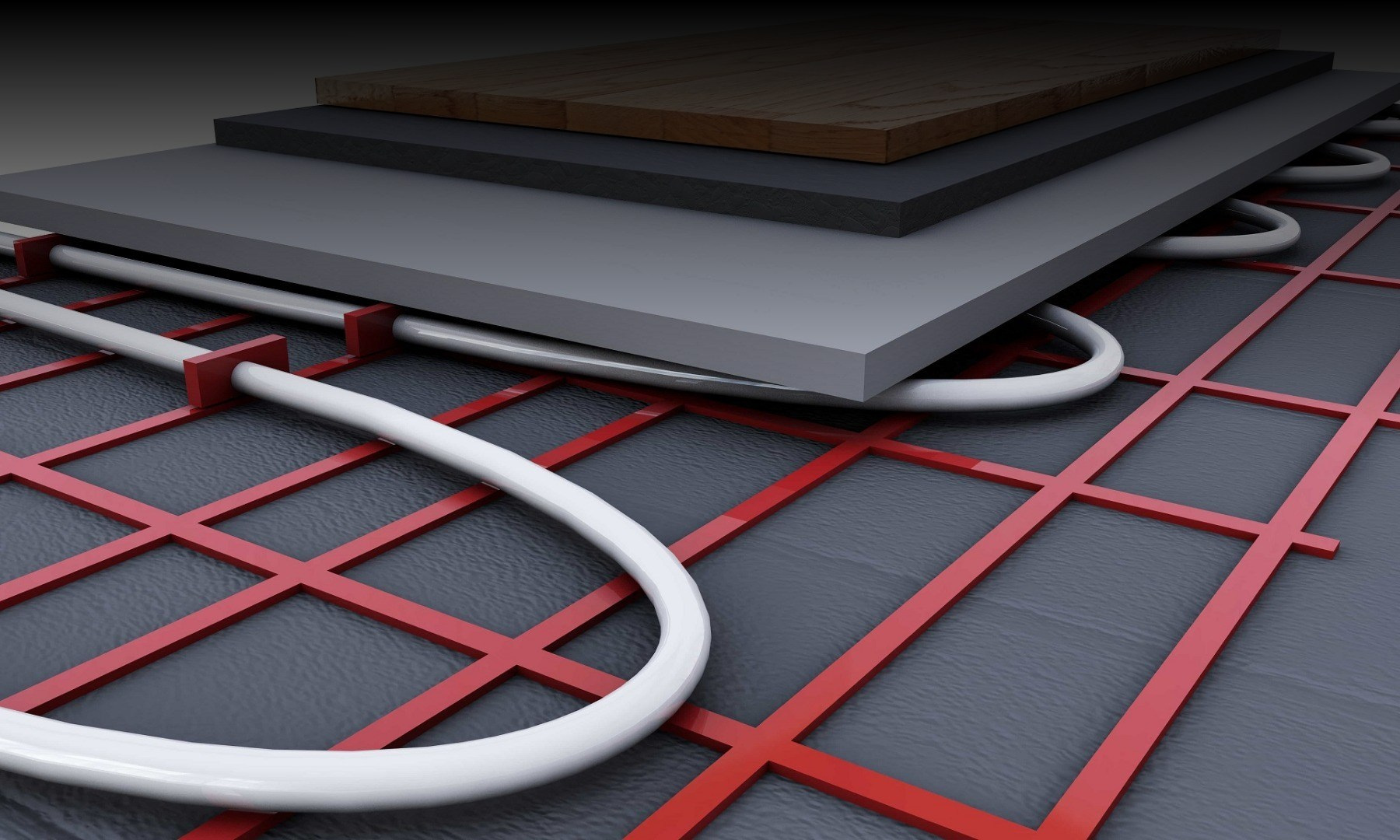 Undefloor Heating
Make UK Eco Energy Solutions Ltd. your first choice for top-class installations of underfloor heating systems at competitive prices. We will be happy to help you.
---
---
---
Underfloor heating is often referred to as 'wet' underfloor heating to differentiate it from electric underfloor heating. It is the most suitable method of heat distribution for heat pump systems and requires relatively low flow temperatures. It gives a uniform level of heat throughout the room as it is radiant heat. It also frees up wall space that would usually be taken up by radiators. Contact us for more details.
---
---
At Uk Eco Energy Solutions Ltd, our Gas Safe registered heating engineers can install heating systems for domestic and commercial properties promptly and professionally. We are committed to providing each client with the highest standard of customer services. Call us today.
---
---
---
We provide heating services such as
• Installations and repairs

• Maintenance and servicing

• Safety checks

Benefits of underfloor heating systems
Underfloor heating systems are cited to be up to 25% more efficient than conventional radiators: Underfloor heating systems have a large surface area, practically turning the floor of any room into a giant radiator. This means you reduce the flow temperature beyond what is possible with conventional radiator panels (usually to around 40 or even 35°C) without leading to a drop in room temperature. This is additionally beneficial to your heat pump, as it's more efficient at lower flow temperatures. The better the energy efficiency, the lower the running costs.